FISKARS E-Drill Series 1
Development of a cordless drill for the private use at home
---
Finn Sommerhoff
Prof. Martin Topel

Semester
Sommer 22
Bachelor
Technisches Entwerfen
Contact
finnsummer4@gmail.com
The "E-Drill Series 1" is a special cordless drill for private home use and an additional electronic tool for the portfolio of tool manufactures.
Like the manual tools of this brand, the cordless drill impresses with its precise workmanship in terms of efficiency and robustness. The balance between complexity and simplicity combined with a typical ergonomic grip ensures a particularly intuitive user experience. True to the motto "form follows function", the housing is shaped in such a way that it not only fits perfectly in the hand, but also protects the electronics from falls.
The cordless drill is delivered in a charging box which, thanks to an integrated power bank, ensures the power supply for the three 7.2 V batteries when you are outside. The "floating" housing cover supplies the brushless motor with cooling air via the hidden ventilation slots and at the same time integrates the battery level indicator and a spirit level.
This project was developed as a student project and not on behalf of any company mentioned.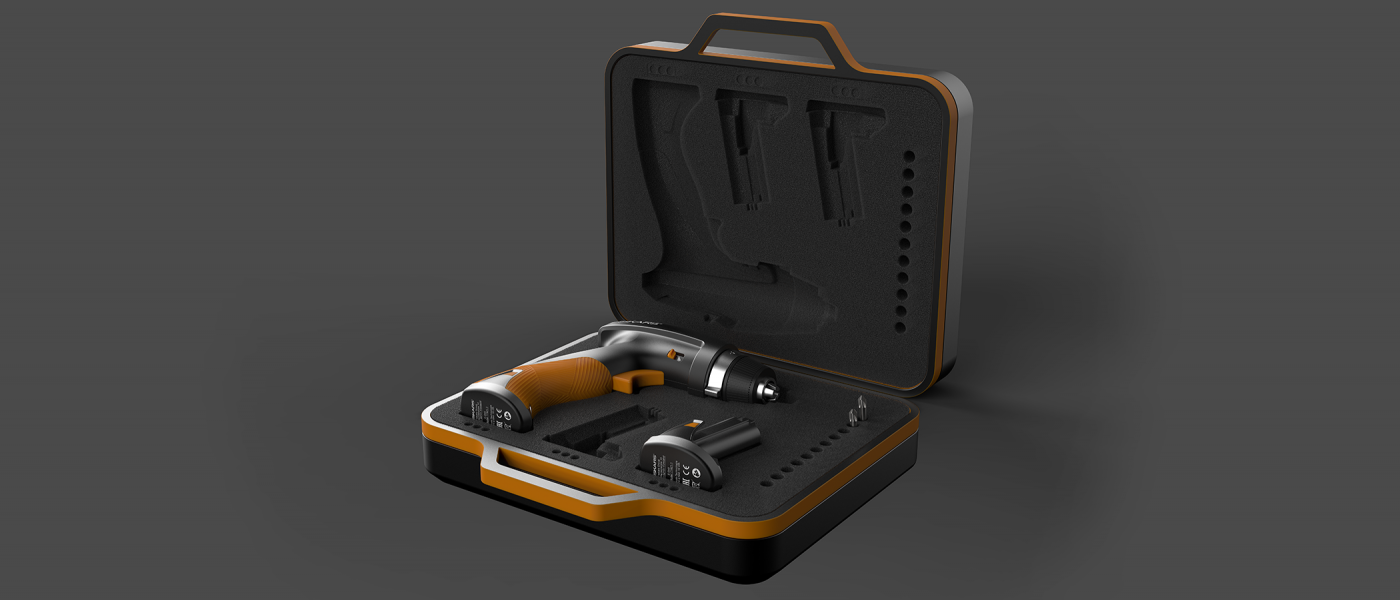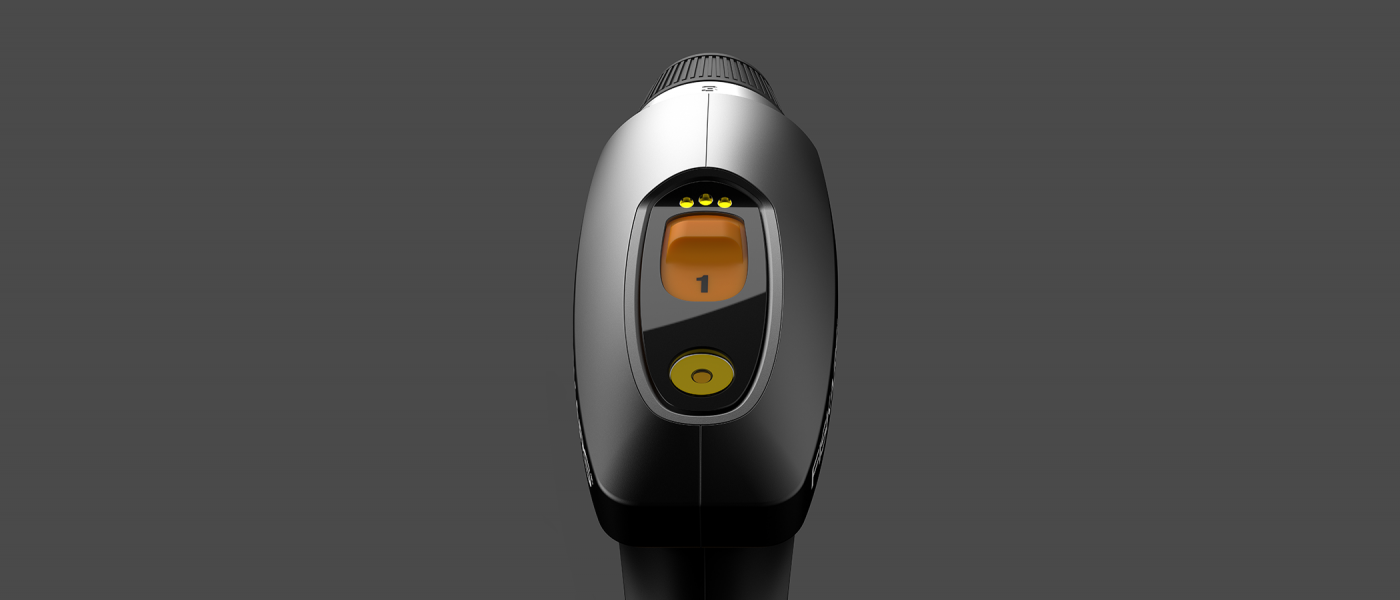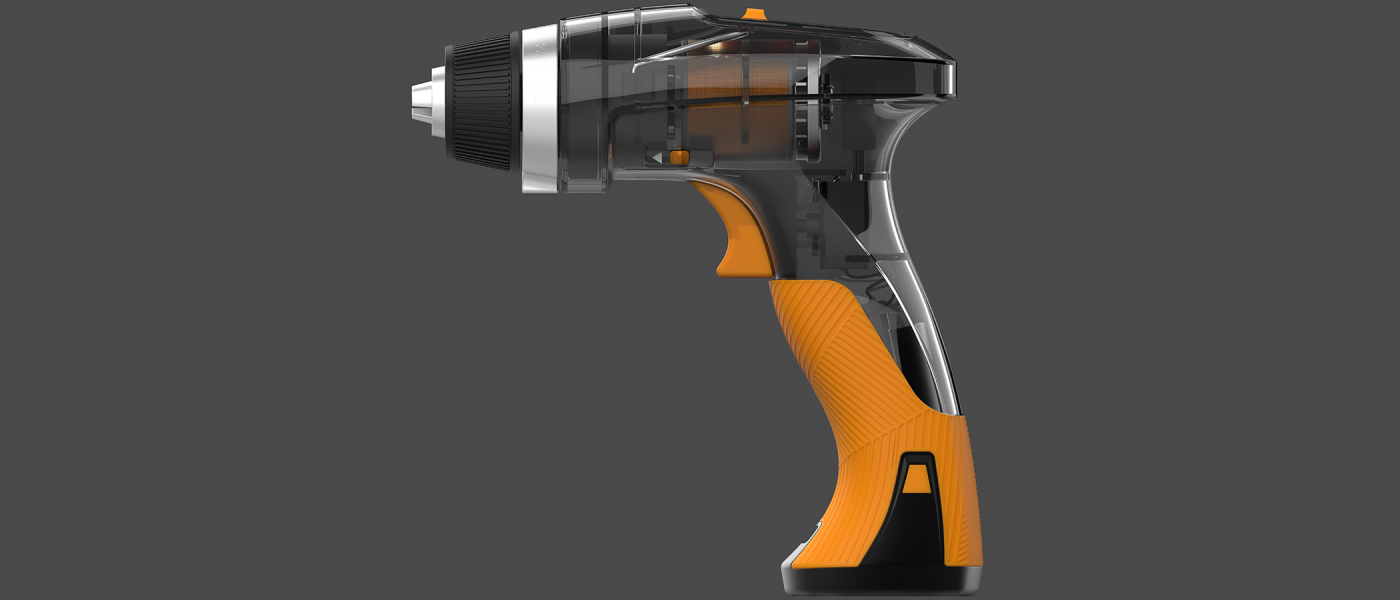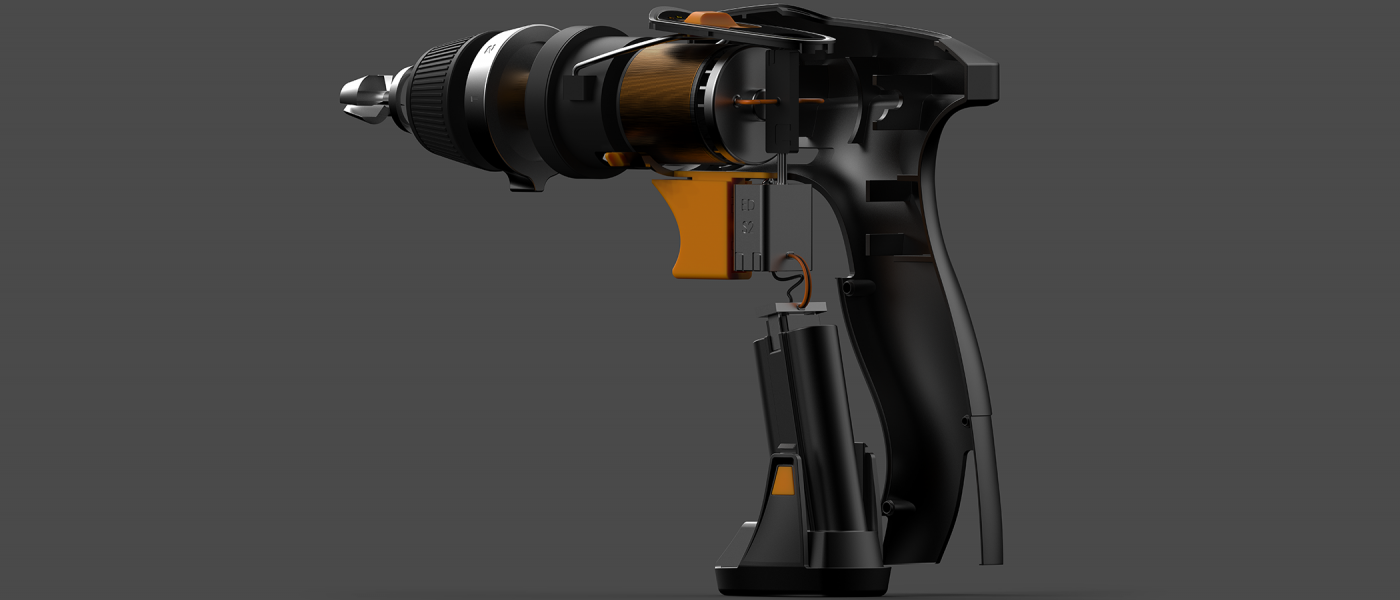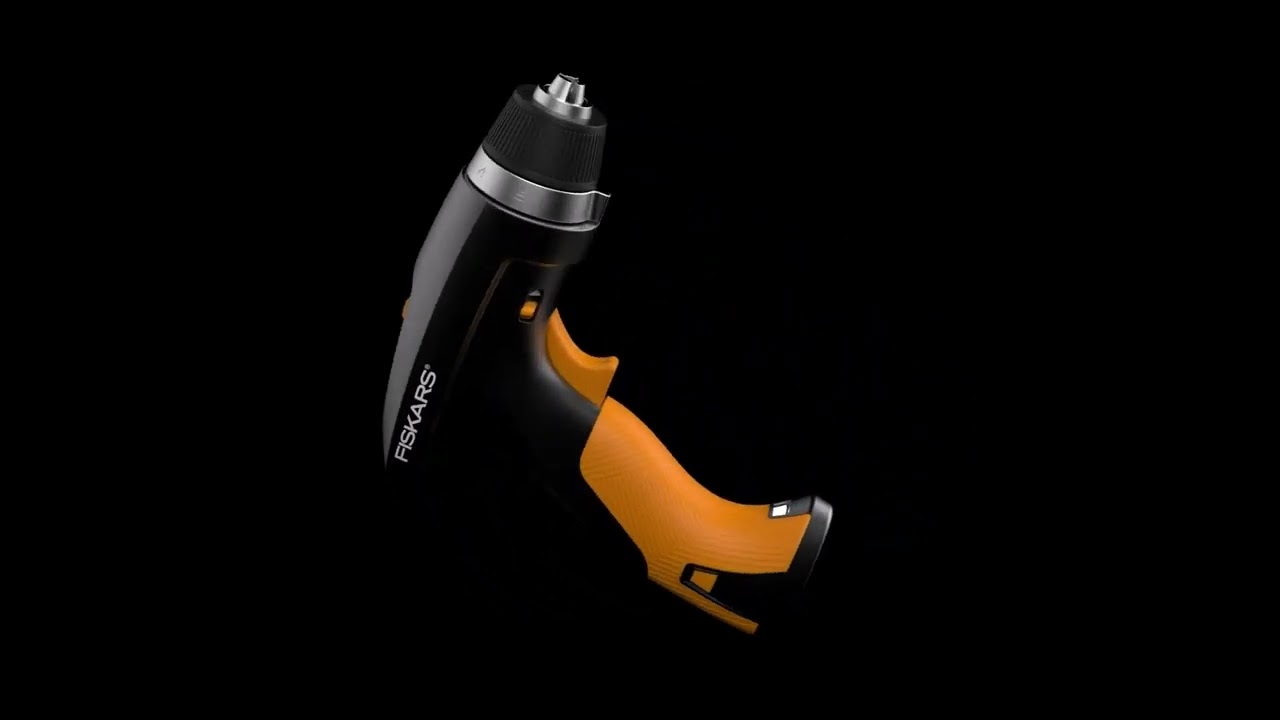 We respect your privacy!
Click the button to activate the video. Then a connection to YouTube is established.
YouTube ID: NTwBsFfJ4Zc