FMA Shield
---
Simon Rummenhöller
Noah Basu
Prof. Matthias Schönherr
Dipl. Des. Volker Hübner

Semester
1 20/21
3
Formkurs
The aim of the concept was to design and create a supportive and protective goggle for rescue workers at accident scenes with difficult conditions.
In addition to its infection-reducing function, the FMA Shield is intended to support the user during rescue operations. The integrated camera and lighting helps the user to record and assess the situation, while the integrated display shows important information about the respective victims and can assist the rescuer in taking necessary measures. Simple gesture controls can be used to adjust, switch and hide information altogether, as well as turn the camera and lights on and off.
Details such as the LED light and the embossed logo in the fabric band give the Face-Shield a high-quality appearance and helps when it is used in the dark. In addition, haptic surface textures simplify operation with gloves.
This project was developed as a student project and not on behalf of any company mentioned.
Simon Rummenhöller: simon.gabriel@rummenhoeller.de
Noah Basu: 1832521@uni-wuppertal.de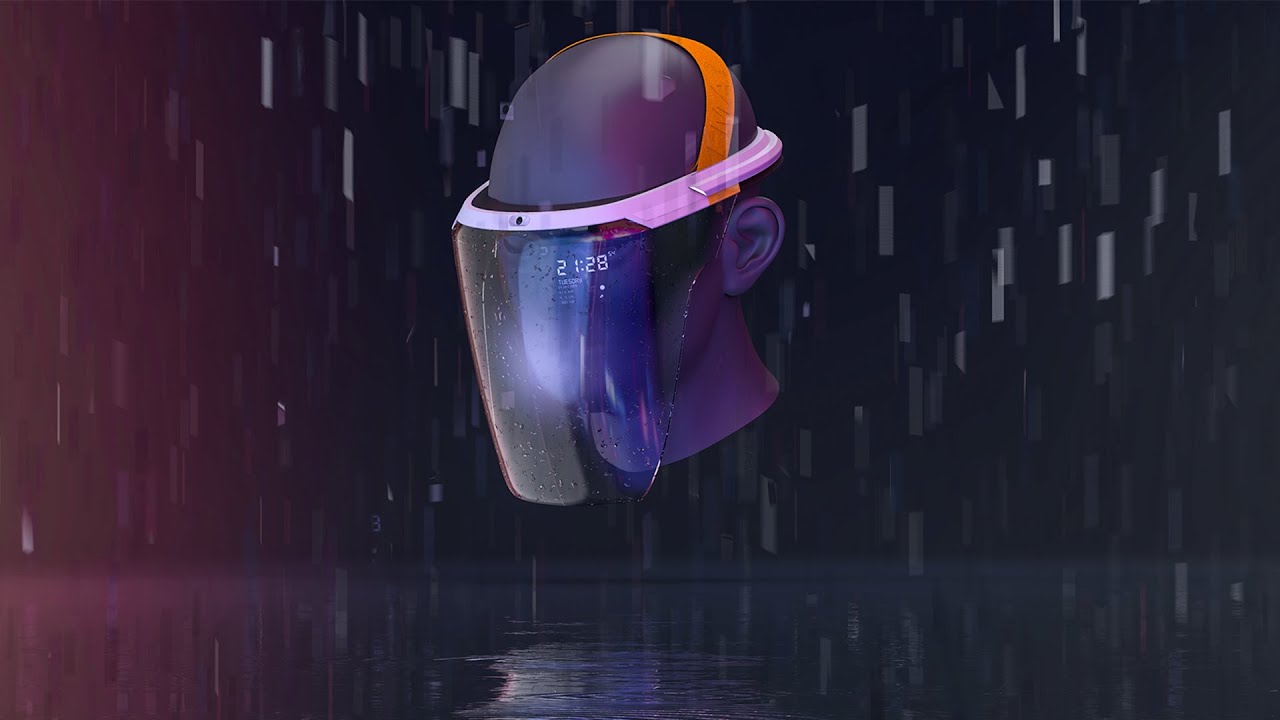 We respect your privacy!
Click the button to activate the video. Then a connection to YouTube is established.
YouTube ID: diHrrfrgvNQ