Prosthetic leg
---
Michal Zalesak
Prof. Martin Topel
Prof. Andreas Kalweit

Semester
1 20/21
3
Contact
zalmi610@gmail.com
Thanks to their physical properties, materials such as carbon and glass fibres are suitable for the manufacturing of prostheses or sockets. Nevertheless, the conventional socket offers minimal space for stretching the skin tissue when worn. This causes swelling, irritations and excessive sweating. In addition, the socket has to be re-manufactured approximately every two years, as the tissue of the person affected is constantly changing. Growing adolescents need a newly fitted prosthesis even more often than adults.
The leg prosthesis developed in this bachelor's thesis eliminates the problems mentioned thanks to its unique shape which consists of an open profile, that can be adapted to the residual limb, and cut-outs, that allow the tissue to breathe optimally. At the same time, it is focused on fashion and self-customization. Those affected can design their prosthesis themselves (for example with the color and pattern combination) and thus better integrate it into their self-image.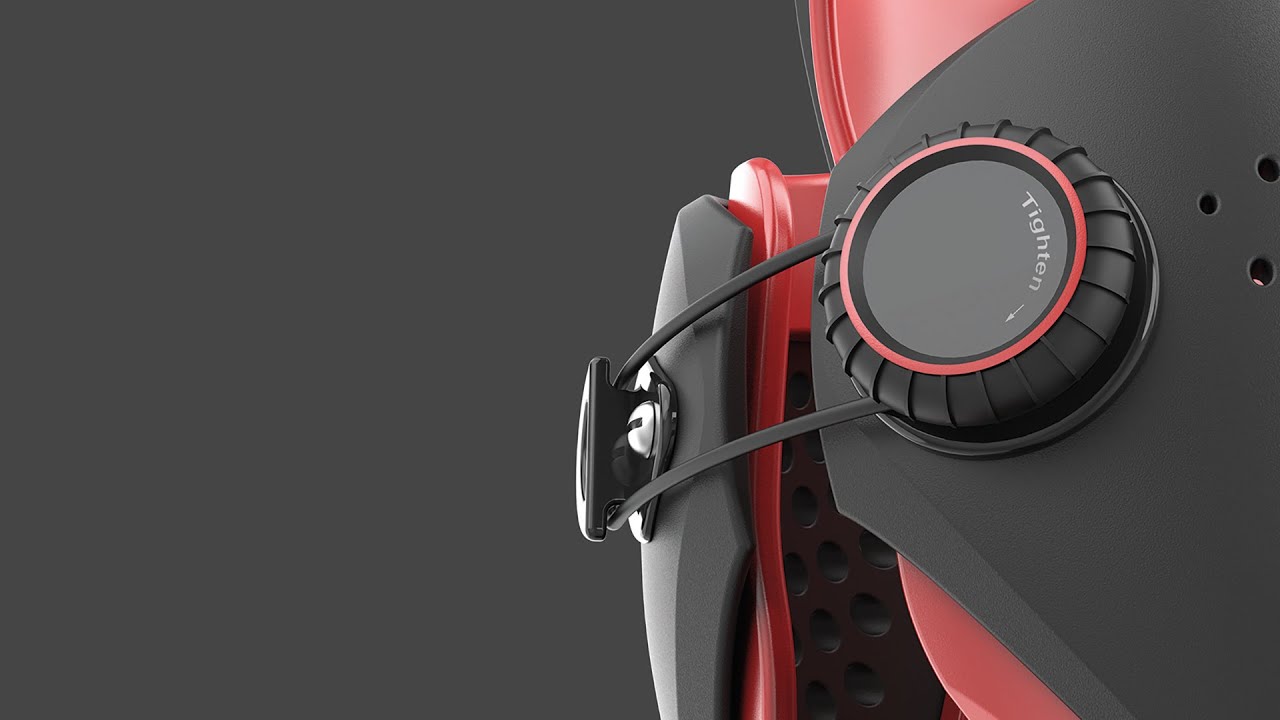 We respect your privacy!
Click the button to activate the video. Then a connection to YouTube is established.
YouTube ID: SHdXQjSvHt4