Home Drill 7,2
Porsche Design "Home Drill 7,2"
---
Fabian Stackmann
Prof. Martin Topel

Semester
Sommer 22
Bachelor
Technisches Entwerfen
Contact
fa-sta@web.de
The Porsche Design Home Drill 7.2 was designed specifically for home use. The shape is reduced to the essentials and follows the principle of Ferdinand Alexander, the "founder of Porsche Design". The housing of the cordless screwdriver is made of a satin aluminum and a faux leather rubber coating surrounds the handle, bringing quality to the forefront. A digital display shows the charge level and angular position of the cordless screwdriver. This allows for a precise balance system. The batteries have a voltage power of 7.2V and can also be charged during operation via USB C port.
Also, the case is made of a satin aluminum and imitation leather. A foam padding is inside the case and protects the internal elements. A steel wall mount makes it possible to hang the cordless screwdriver on the wall and have it handy at all times.
This project was developed as a student project and not on behalf of any company mentioned.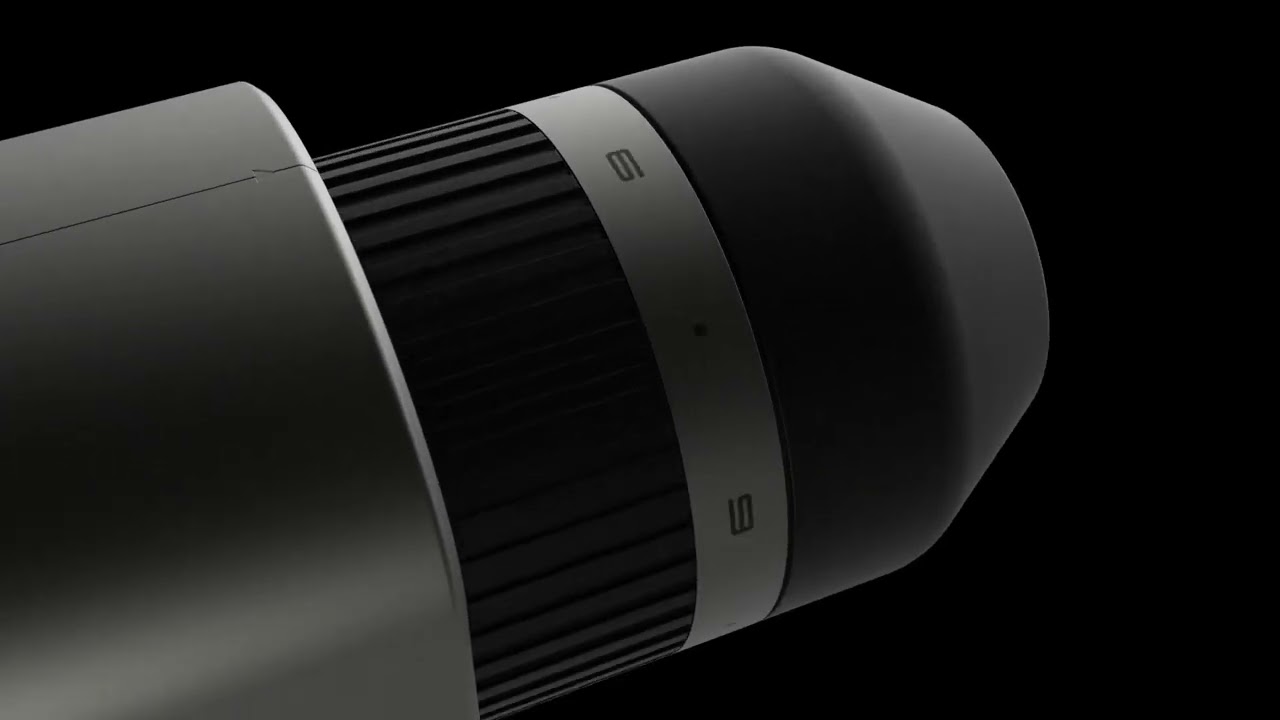 We respect your privacy!
Click the button to activate the video. Then a connection to YouTube is established.
YouTube ID: DlalEwaYLVM