VCB OCULAR
Binoculars - Bird, Nature and Outdoor Fans
---
Christina Sessler
Vincenzo Lenopoli
Prof. Matthias Schönherr
Dipl. Des. Volker Hübner

Semester
1 21/22
3
Nature has many beautiful backdrops to offer. Some are consciously perceived by just looking at them. Others are difficult to detect because they are too far away.
Our binoculars design offers ambitious bird, nature and outdoor fans an unprecedented quality.
With every type of travel, compact in dimensions, stylish and elegant and yet incredibly robust and resilient.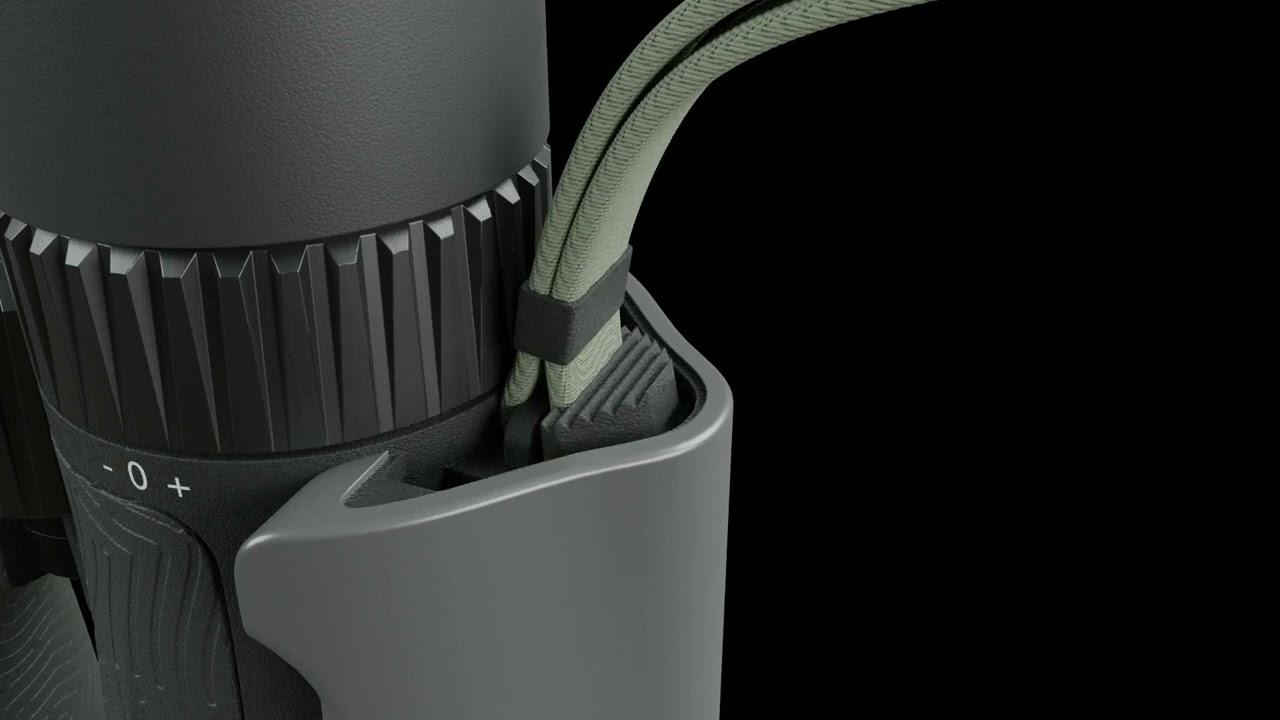 We respect your privacy!
Click the button to activate the video. Then a connection to YouTube is established.
YouTube ID: faFJHKkjeCU