Hasselblad 121D
---
Leon Clamor
Prof. Martin Topel

Semester
Sommer 22
Bachelor
Technisches Entwerfen
Contact
leon.clamor@gmx.de
From simple shapes, a coherent form is created that focuses on the essentials.
At the same time, the screwdriver has never-before-seen features, such as millimeter-precise drill depth control, digital leveling, and precise angle drilling. Components have been carefully selected for durability and precision.
To reduce the size of the 121D, the battery disappears seamlessly into the handle and care has been taken to ensure that it can be easily removed. Compared to clip-on battery solutions, the battery form factor has been made slightly smaller while still ensuring quick and easy battery replacement. The battery status can be read both when detached and installed.
A lot of effort went into the placement and design of the knobs to maintain a clean exterior with the most important functions just a short distance away, thus still allowing for a firm grip. Since aluminum is a very strong yet lightweight material, it was the perfect choice.
The color palette is inspired by Swedish landscapes, the blue tones of the cold Scandinavian weather alongside the warm contrasts of Swedish country houses so this color accent was applied to the device's Trigger to create a distinctive element that balances the design.
This project was developed as a student project and not on behalf of any company mentioned.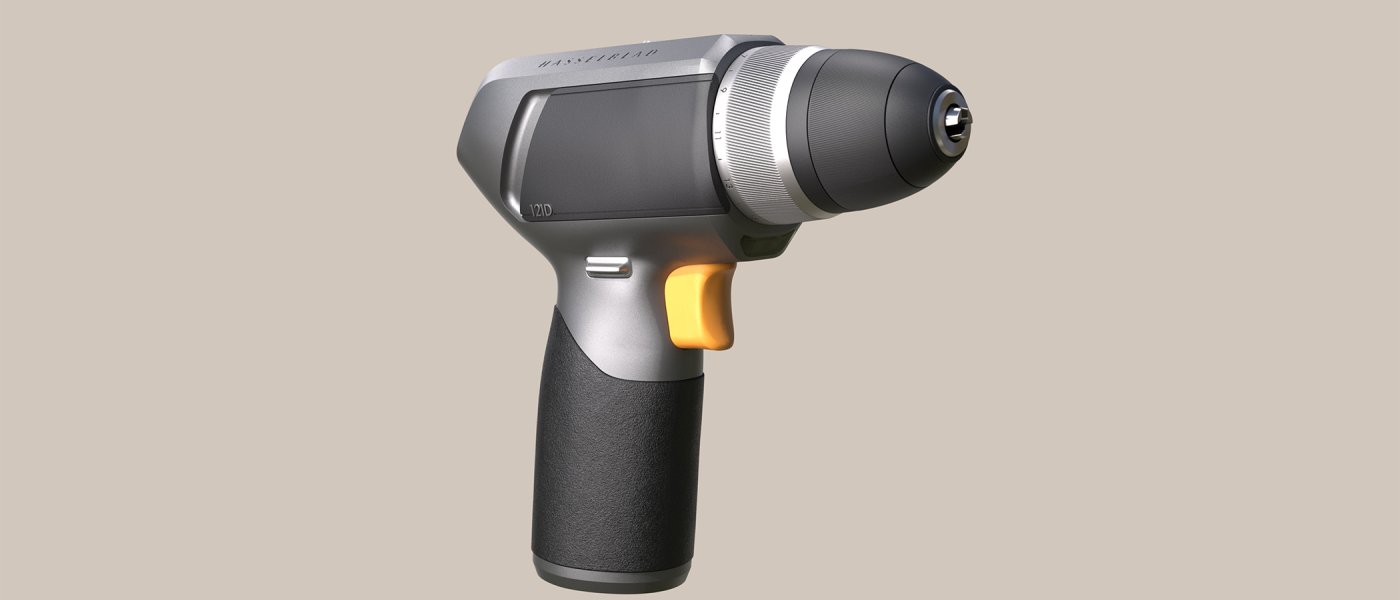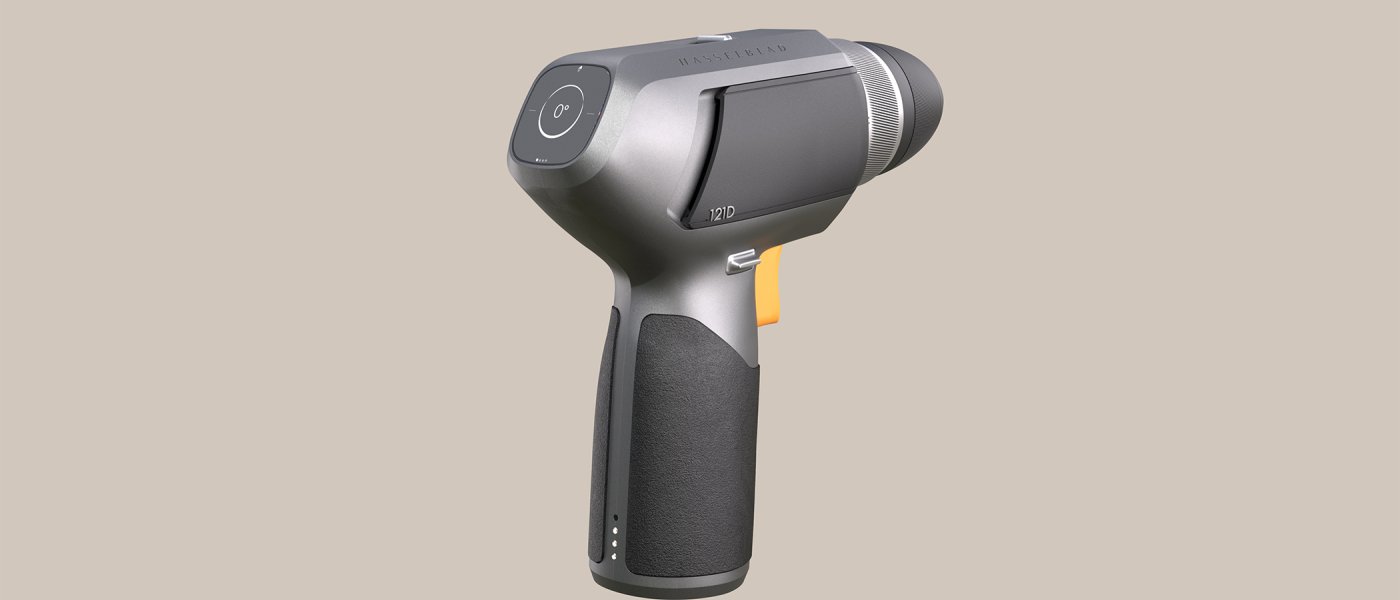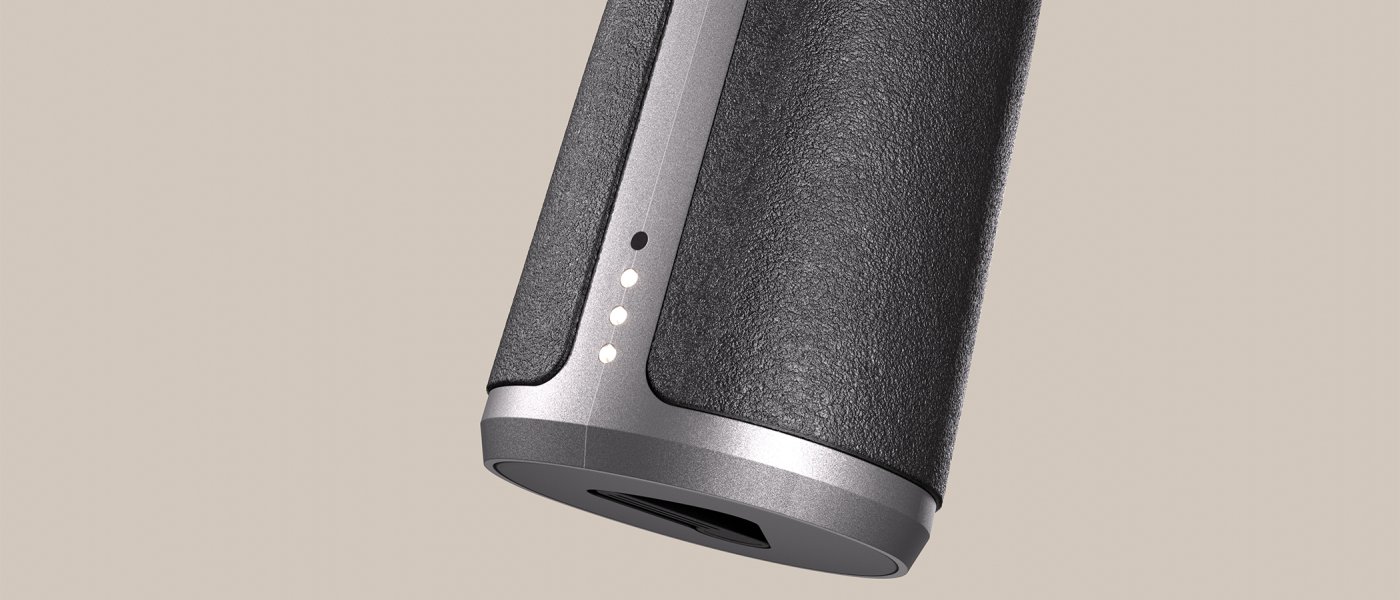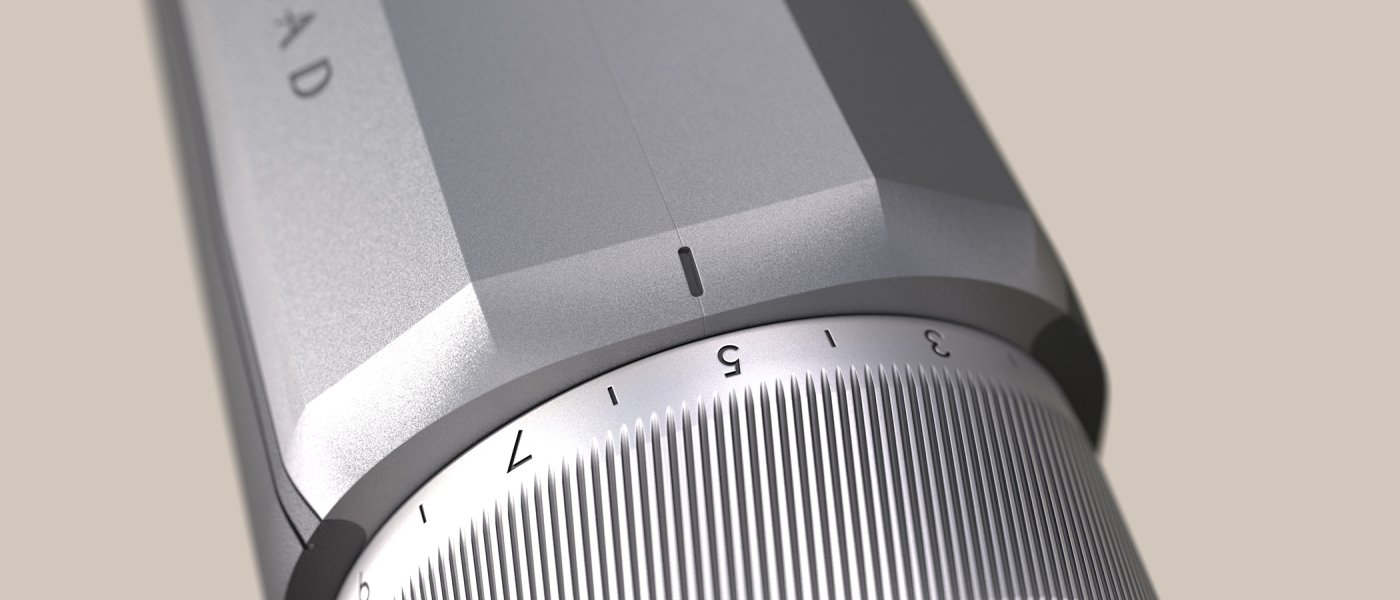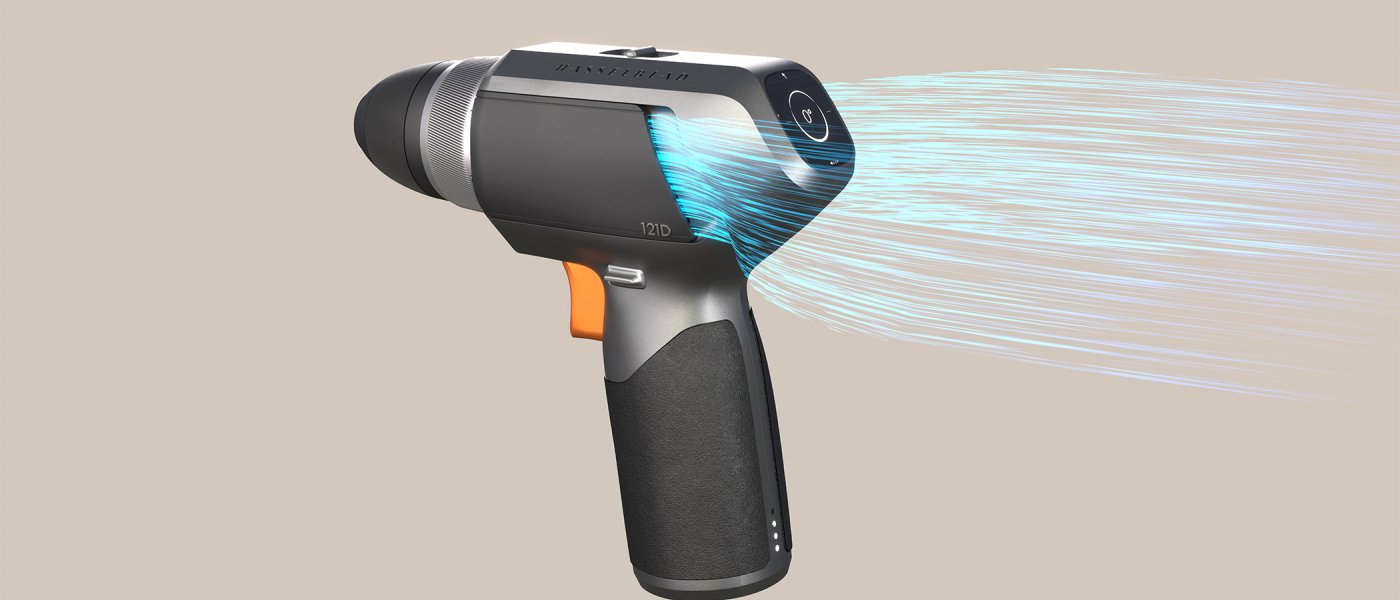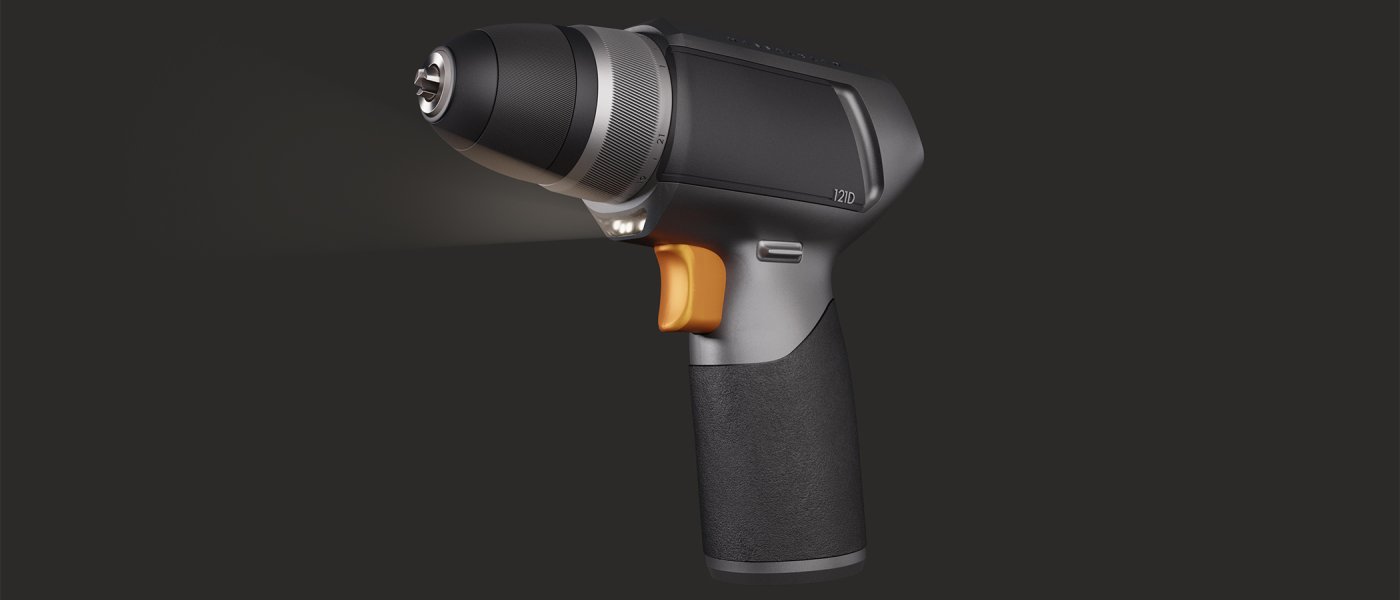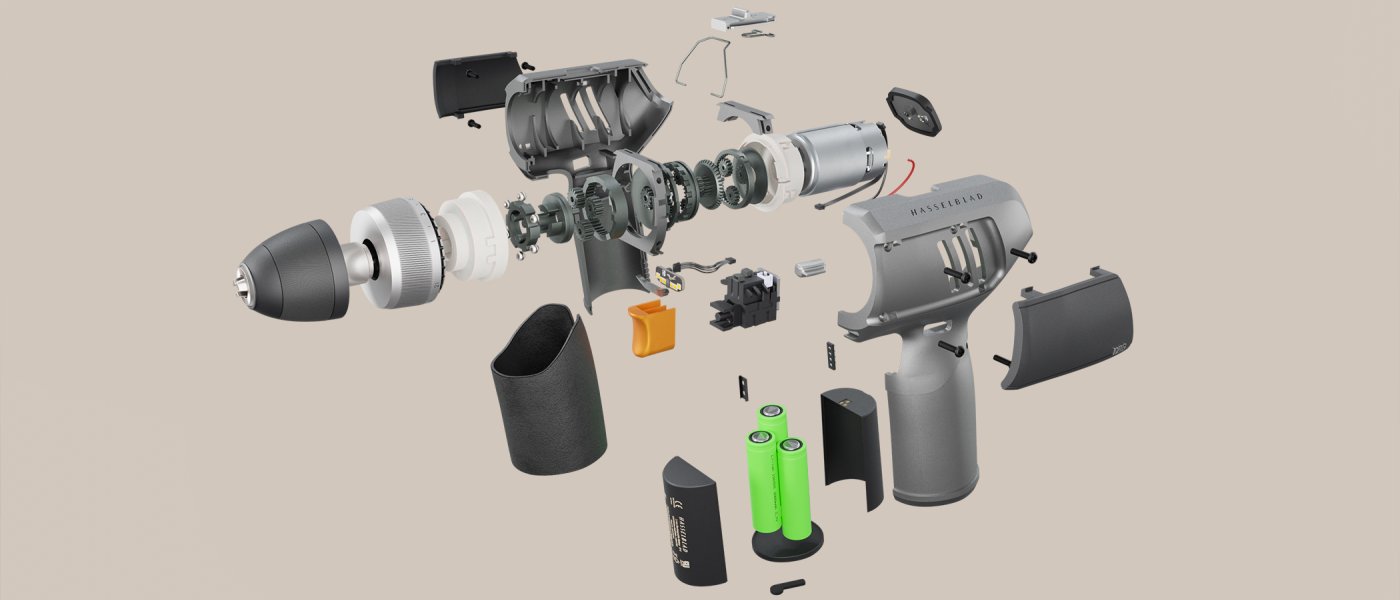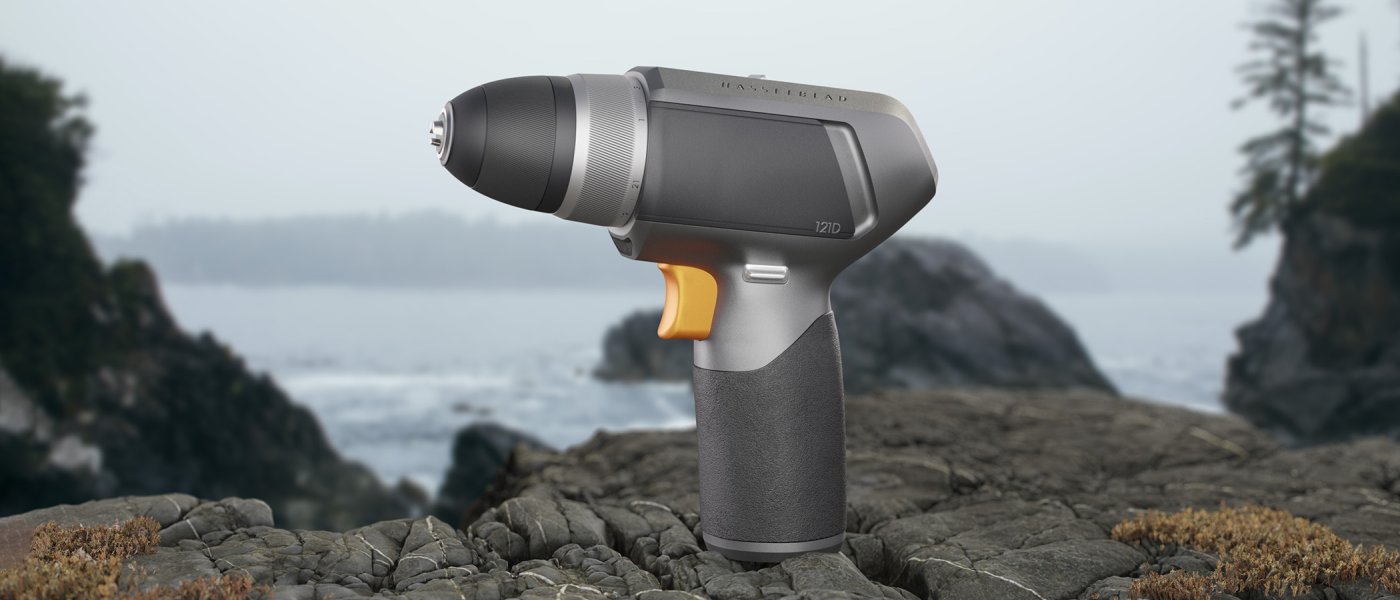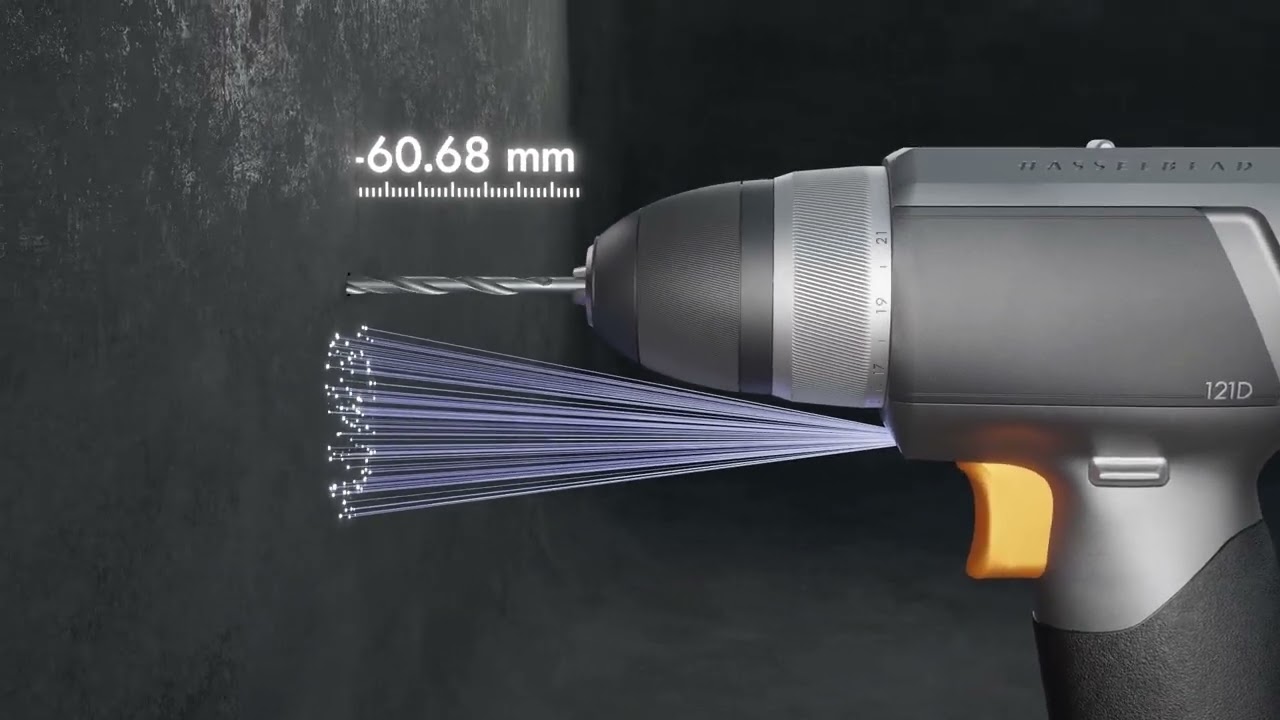 We respect your privacy!
Click the button to activate the video. Then a connection to YouTube is established.
YouTube ID: JFNyNhI7ZSg